Learn how to become a better reseller. Selling affiliate programs can be a very lucrative business.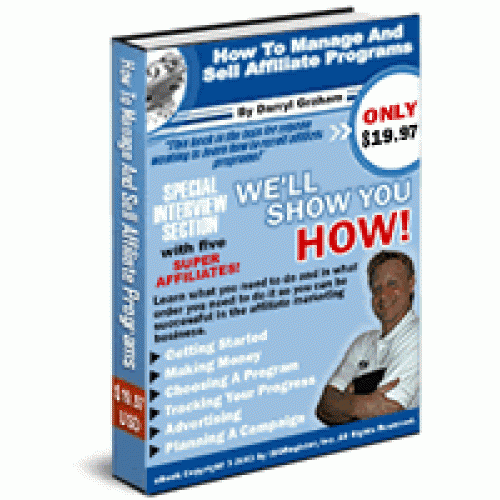 However, just like commission sales or people who are in business for themselves, it takes a certain amount of self-discipline and determination.
If you have what it takes and you are willing to make a few sacrifices, and you find programs that you believe in and treat you and your customers like people and not numbers, then you will succeed.
---