How to Master Slideshare for Both Business and Website Traffic!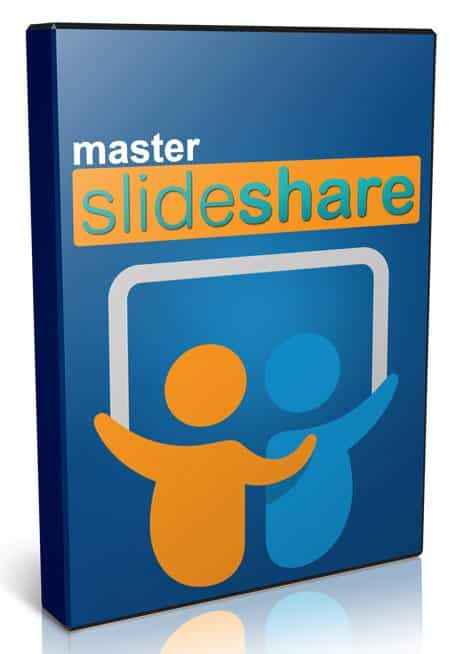 Slideshare is the largest community for sharing presentations. The website got about 16 Million monthly visitors and hundred page views per month PLUS this was among the top 200 most visited website throughout the world.
Recently, Slideshare was acquired by LinkedIn and things get even better. How are you going to utilize this powerful website for your business profits and for boosting your traffic?
What are you about to learn in the video series inside are the essential information about mastering the usefulness of slideshare not just as a file sharing website but as a whole thing.
---