Of all the ways to make money online, article marketing is the easiest and best way for anybody to make their first dollar. The best part is that without spending anymore than the cost of a domain name you can create a passive income that can bring you money from an article that you wrote years ago.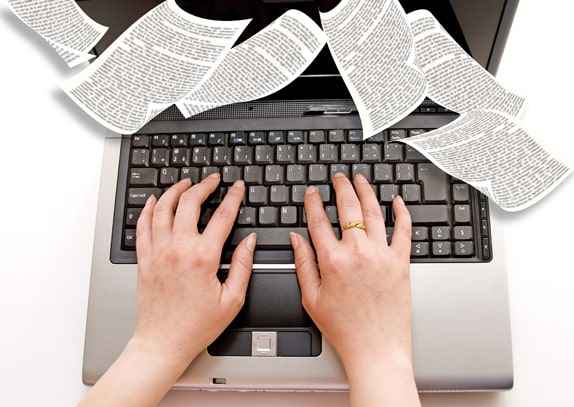 Some things covered in this report:
Picking a niche made easy
Getting setup
Writing your articles step by step
Creating a resource box
And much more!
---