Why Choose Us?
1. We Provide Instant Product Download Access with all Purchases
2. Diverse Range of Product Types
3. We Stock a Wide Variety of Hot Niches
4. We Deliver Quality Information Products
5. Our Prices are Among the Cheapest Out There
6. We Give Our Customers Top Notch After Sale Support
7. We Are Constantly Adding the Latest Products on a Daily Basis
READ OUR INDEPENDENT CUSTOMER REVIEWS…
Types of Digital Products You'll Find In-Store: 
+eBooks
+ Graphics
+ Templates
+ Software
+ Videos
+ WP Themes and Plugins
+40 Turnkey PLR WP Blogs
+PLR Aricles
One membership with everything!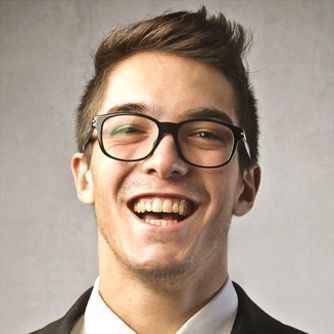 After being a member of NorthPublisher for the past six months, I have managed to make this my only resource for PLR Products, always able to find everything I need.
Miloslav Ptáček
Mohelnice, CZ
Perfect for a new marketer!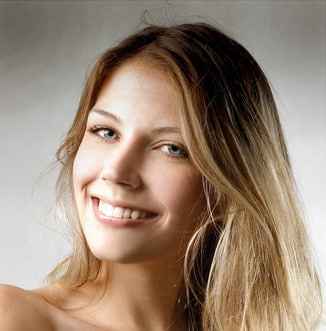 Starting out in the marketing world had been difficult, until I signed up for a Yearly membership. The staff are amazing and the products even better.
Linda Delvalle
Houston, TX
Not sure about our service?
Below is an excerpt from our FAQ.
Q: Can I rebrand whatever products I download?
A: You have the right to rebrand the products you download but some products may require that you adhere to a strict policy laid out by the product owner regarding re-branding rights. Most content though is rebrandable.
Q: How do I know what the rights are for each product?
A: The rights are found within the package itself.
Q: How many products are being added to NorthPublisher on a monthly basis?
A: We add new products almost daily. There is no specific amount or limit which we go by because of the fact that we are not only searching for new high-quality products daily but our in-house team is also developing content weekly if not daily and every finished project is then immediately uploaded after the inspection process. New articles, new graphics, new videos, new niche products are always being uploaded to NorthPublisher. At any one given time, you may see up to 100 products being uploaded in merely 7 days across all categories. We work round the clock!
Q: What is my download limit?
A: You are free to download as many products as you like.
Q: When I download a product, I have the freedom to not only claim full authorship but can also sell the product at whatever price I wish, correct?
A: This is correct for the most part since the majority of products are PLR. But in some cases, the license for the given product may require restrictions such as MRR or Personal-Use Only. There may be other restrictions such as only selling the product at a price set by the creator. So for example, if the license states that you can only sell the product for no less than $17, then you should adhere to the rules as stated in the license.
Q: I forgot my password, what do I do?
A: Simply go to the 'Login' Page in the navigation links on the NorthPublisher homepage and hit the 'Forgot Password?' link. Your Get data via E-mail instantly.
Q: How do I renew or cancel my membership?
A: To renew your membership once it expires, you will have an option to renew it again. When your membership expires, you no longer have access to the products on PLR Assassin. If you want to cancel your membership, you can do so through the payment options on Paypal.
Q: I downloaded the product but how do I unzip them?
A: Make sure to use the latest version of WinZip. You can download WinZip for free from the official WinZip page. If you are still having trouble, contact us through the 'Contact Us' tab and we can help you.
Q: What is Private Label Rights?
A: Private Label Rights gives you the right to adjust the content within the eBook or product in any way you wish. You can claim full authorship of the product with PLR rights.
Start Your Membership