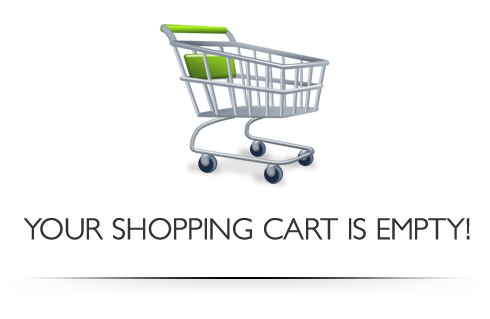 Shopping Cart is Empty
Visit The Shop
Your purchase is safe.
When you hit the "Checkout" button you will be redirected to PayPal (what is PayPal?) for payment. You can pay using a Credit Card or your PayPal account. eCheque payments will need to be cleared before download links are delivered to you.
After the payment, you will receive an email shortly which will contain the details of this transaction. Please check your email. You will also receive an email containing a special link. Click on that link in the email to complete your paid membership registration.
If you purchase one or more download product(s), after the payment, you will get redirect to a page where you will be able to download the product(s) instantly. You will also receive an email with the product download link(s).