If you're new to internet marketing or you've simply never been involved with article marketing before you're missing out on one of the most compete and effective tools that any online marketer can use!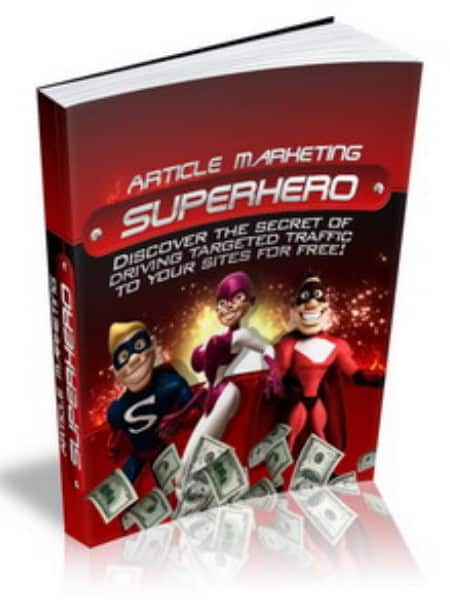 You just need to know and learn:
The difference between "marketing your articles" and "marketing with articles"
2 twin purposes of article marketing that equally benefit you and your reader
3 proven advantages that Article Marketing offers – particularly to new marketers
5 disastrous disadvantages of skipping even one Article Marketing step
The right way to market with Articles – and the other right way (and when to use which method)
The absolutely crucial free benefit that's often all too easily overlooked
But all these factors are actually pretty basic. You need to dig even deeper, and help yourself to master all the nuances – by simplifying the process.
---