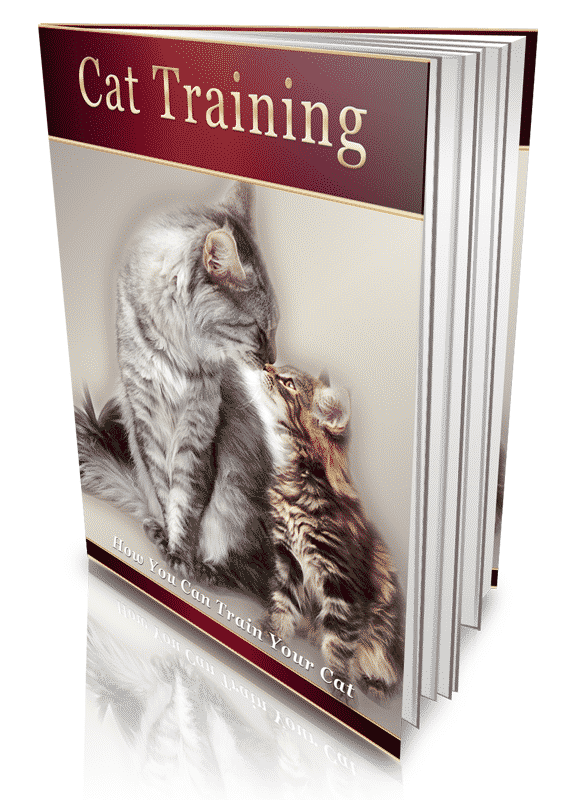 How to be the boss of your cat – learn how to train your cat and give both of you a better life!
My cat is driving me crazy! Is your cat ruining your furniture, home or peace of mind? Do you sometimes wonder exactly what your cat is thinking?
Learn how to recognize your cat's natural talents and turn them into entertaining tricks! If your cat has been lord and master in your home for a long time he may not like being dethroned very much. But when he recognizes that your loving headship brings him more affection and attention he'll soon settle in quite happily! Get ready to enjoy life with your cat again or start off on the right foot with your new pet when you apply the advice provided in "How You CAN Train Your Cat".
Are you ready to start training your cat?
---
License: Master Resale Rights

Category: Animals PLRFile Size:  35.4 MB