Do you have a considerable debt from credit cards or loans?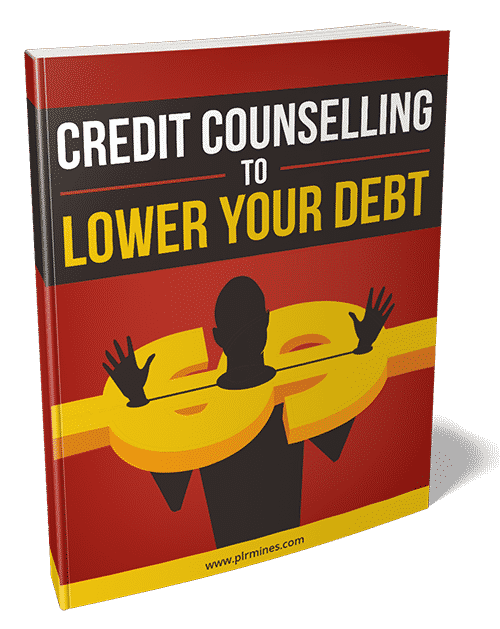 Millions of people all over the world suffer from debilitating debt and have no idea how to get out of their situation.
Debt doesn't just drain your money and make your life harder, it adds stress to your life and stress reduces your overall health and cuts years from your life!
One popular method that people turn to is credit counseling. You see the commercials on TV all the time for credit counseling and debt settlement companies.
But are these companies legitimate? Are you paying them to help you get your life back on track or is it all just a big rouse to take your money?
We intend to answer that question with a comprehensive guide that will give you the absolute truth about credit counseling agencies, debt settlement companies and loan consolidation programs.
Not many people know the real truth behind these companies and millions of people get tricked every year into giving away what little money they have and getting absolutely nowhere closer to ending their debt!
Some people end up becoming indebted to their debt settlement companies and the cycle of debt just continues!
Don't fall victim to this trend. Learn the truth about credit counseling companies, who to trust and who to avoid!
---
License: Private Label Rights

Category: Finance PLRFile Size:  3.90 MB