Develop Your Copywriting Skills to Sell More of Your Product Notes!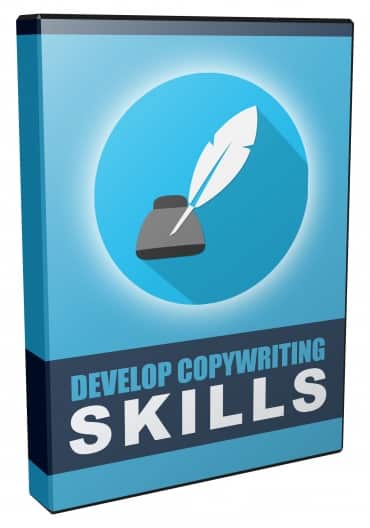 The biggest copywriting mistake people make is thinking that they are their own audiences. A lot of people don't understand or don't read their copy from the perspective of their audience.
Copywriting is important because it's a process that goes through what we, in marketing, call "the sender who encodes a message in a way that hopefully will get decoded by the recipient in the same way, or the way it was intended to."
The problem is oftentimes, when people write copy, we're so married with our own product. We're so married with our own books, if we're writing books. We're so married to what it means to us that we don't really think about how that message, when we code it – meaning what words we choose to put on paper or what words we choose to put in a video and other kinds of sales presentations – will be decoded by the recipient.
We don't think about the recipient so much. We think about how we want to best say it because we're so excited about a product. But very often, we choose the wrong message or we choose the message that we know we can understand.
---