Unlock the secrets to a healthier lifestyle with our Diet and Fitness PLR Video package.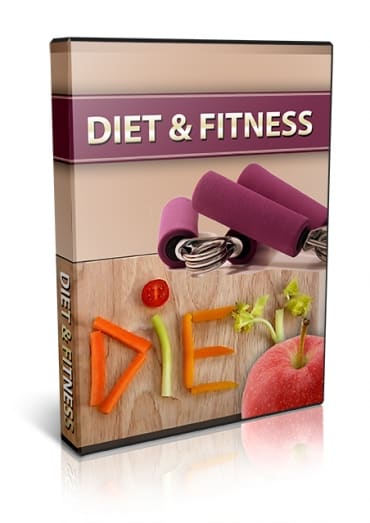 Packed with 5 engaging videos and 10 informative fitness articles, this comprehensive resource will guide you on your journey to a fitter, happier you.
Inside, you'll delve into topics such as dieting with diabetes, the powerful connection between fitness and diet, and even learn how to implement healthy eating habits for children. Our expertly curated content covers diverse dieting approaches and offers invaluable insights into the right mindset for achieving sustainable results.
But that's not all! Discover fast weight loss tips, uncover the must-do actions for a successful diet, and much more. With our Diet and Fitness PLR Video package, you'll have all the tools necessary to make positive changes in your life.
Don't wait another moment to take charge of your health. Grab this incredible resource now and start transforming your body and mind today!
---