Are you frustrated with constantly trying to come up with new content ideas for your website? Do you suck at writing and wish that there was an easier way to get your blog posts done on time?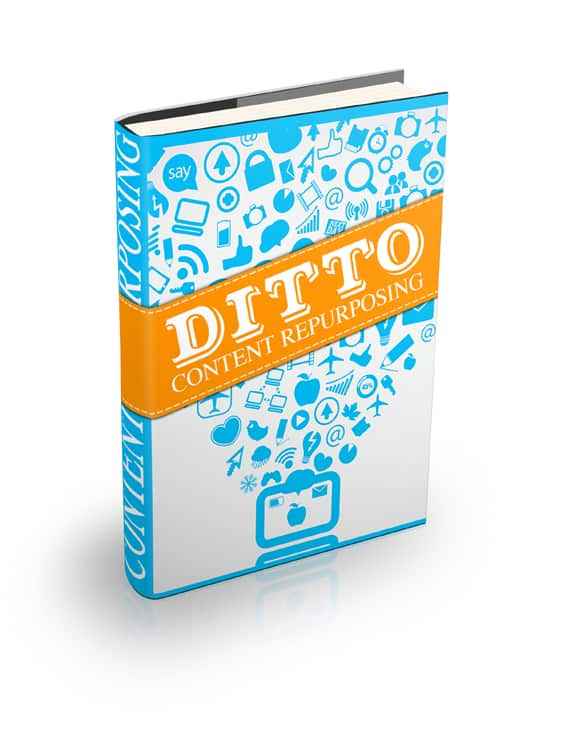 If you market online and have these fears and frustrations, you are not alone. Many marketers often become stumped when trying to come up with fresh content each day for their business.
Inside you will learn how to repurpose your content so that it becomes unique in its own right – No fears of duplicate content here!
Topics Include:
Simple Tips for Creating Power Point Slides
Where to use your new content
Creating Reports from Several Articles or Blog Posts
Creating a 10 Page Quick Report
Where to Use Your New Report
Repurposing Your Report
Other Ideas for Repurposing Your Content
Press Releases
Guest Post Material
Research & Outline Material
Mind Maps
Social Media Content
Using Your Content in Forums
Quick Rewriting Tips
Content Curation Techniques and Tips
Creating a Sales Funnel with Your Content
Building Web 2.0 Properties
Creating Landing/Squeeze Pages
Creating Videos with Your Content
Best Practices for RePurposing Your Content
Why Repurpose Your Content?
---