What would you do if you had a direct connection to a never-ending demand for your services, who were willing to pay you thousands of dollars every week for your help?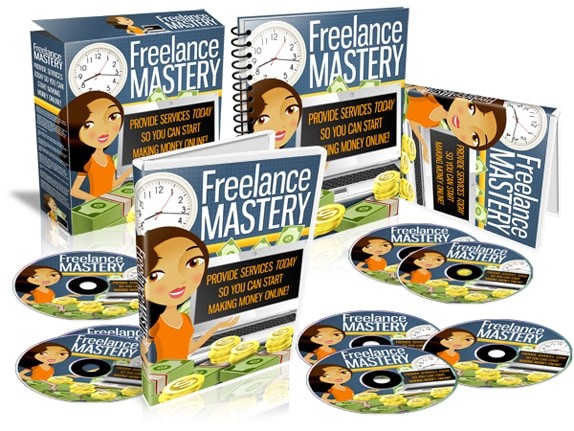 Thousands of home based workers have carved out a name for themselves in the freelance community, being paid to write, develop, design, consult and offer support to busy marketers and online businesses who are willing to pay top dollar for a reliable and seasoned freelancer.
The one thing that separates a high paid, successful freelancer from one who consistently struggles to find work, is in not only how you present yourself, but whether or not you know where to find the hottest, highest paying job opportunities.
And you are about to find out exactly how you can find these jobs!
Follow a proven formula to finding the highest paying online jobs! Set your own schedule, work your own hours and make more money than you ever did at your 9-5 job!
Here are just a few of the many things you will learn:
Discover the most valuable sources for finding the highest paying freelance opportunities, and give yourself the unfair advantage of being one of the first to find and secure employment before these jobs are flooded into mainstream forums and databases!
Learn how to determine whether a company is legitimate and avoid "bad clients" like the plague with these insider tips to dissecting and evaluating any opportunity you are given!
Follow a proven formula for placing your services in front of hungry crowds of buyers, and never waste another day submitting your resume online!
Discover insider techniques to winning the bidding war! If you want to participate in online freelance marketplaces, you need this information!
Learn what you need to know about setting your price structure so that you attract more buyers!
And much, much more!
---
License: Master Label Rights

Category: Jobs PLRFile Size:  71 MB