Expand Your Market and Build Authority Using Google+ Hangout!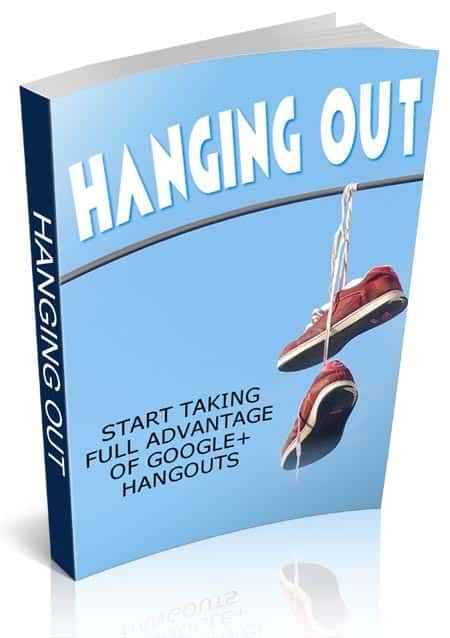 A Hangout is a method of getting together with a group of your friends and chatting via messages or video. Restrictions do apply: for a video Hangout you can connect 10 people and with messaging you can connect up to 100 people inside your Gmail account.
Hangouts on Air is a feature inside of your Google+ account. It allows you to create videos and video chat with people on all of your devices. There are some guidelines you will need to follow to set this up so you and your friends can use Hangouts together.
When having a conversation in Hangouts the person who is talking will be shown on the screen. When someone new joins in the screen will flip to that person. This makes Hangouts extremely user friendly and interactive, which is just why they are becoming so popular.
Plus the fact that you can use Apps, document sharing, YouTube sharing and screen sharing. Hosting a Hangout can help you improve your business when it comes to search engine results.
Remember that Hangouts is a Google innovation and your Hangouts will be viewed kindly by Google. Plus creating videos has been shown to help improve your organic search results.
In addition to this utilizing a Hangout allows you to be creative in new ways and allows you to interact with your customers, regardless of their location. When used correctly Hangouts can add that personal touch back to your business, this is one thing that can often be lacking for internet based businesses.
Always remember to embed your Hangout URL on your website. This will help improve your rankings and provides your site with valuable new content on a regular basis.
Social Media Personal Use eBook Hanging Out looks at the following information:
What is a Hangout
Hangout Facts
Getting Started with Hangouts
Setting up Your Account and Connecting to Hangouts
How to Start a Hangout
Hangouts Chrome Extension
Using Hangouts in Gmail
Installing the Gmail Plugin for Hangouts
Google+ Hangouts' Features
What You Will See in Your Hangout
Hangouts on Air
Ways to Incorporate Hangouts into Your Business
Examples of Hangouts
Hangout Giveaways
Resource Guide also included
And so much more..
---