Unlock the power of visual communication with Jing! Our innovative screen capture tool is your ultimate solution for effortless online conversations.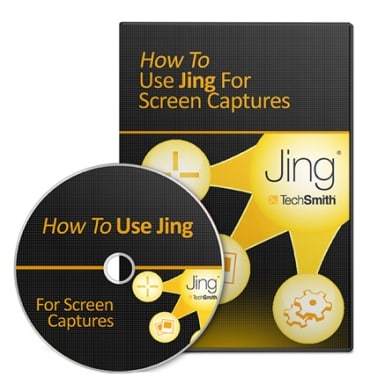 Say goodbye to lengthy explanations and confusion, as Jing allows you to effortlessly create and share images and videos of your computer screen in an instant!
With Jing, you can:
📸 Take Screenshots: Capture the exact image of what's on your screen with a single click.
🎥 Record Screencasts: Record up to 5 minutes of crystal-clear video, guiding your audience through every step.
Enhance productivity, streamline collaboration, and simplify communication with Jing. Experience the convenience and efficiency of visual storytelling today!
---