How To Make Your Car Go Further With Less Gas – If you aren't familiar with hypermiling you should look into what it is all about. Chances are you will be hearing that term floating around quite a bit. It is a way for you to be able to cut back on the amount of fuel you consume.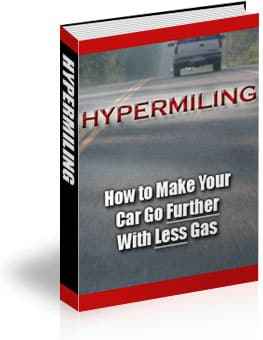 Since most of us rely upon our vehicle to get us around we need to make it go further with less fuel being consumed. You should be able to start implementing many of them in very little time at all.
Make sure you review the list of hypermiling strategies on a regular basis though. If you aren't effectively practicing certain ones you may end up forgetting about them. Should that happen you won't be able to get as much savings as you could.
Here are just a few of the many topics this eBook covers:
Introduction
What is Hypermiling?
Why has Hypermiling become so Popular Recently?
Drive more Fuel Efficiently
Keep your Vehicle in Good Working Condition
Make your Vehicle Lighter
Time to get a New Vehicle?
Additional Tips to go Further with Less Gas
Evaluating the Results of Your Efforts
Conclusion
---
License: Private Label Rights

Category: Auto PLRFile Size:  2 MB