Fire Your WebMaster and Learn All The Tricks Of The Trade – It's Easy Once You Know How!
Are you struggling to deal with the technical side of your online business?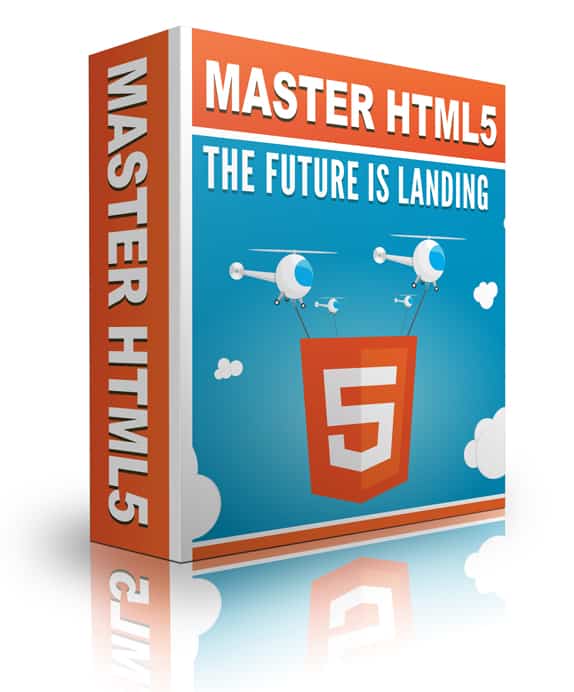 If you or people you know are having to pay out fees to manage the technical tasks of an online business then what you are about to read on this page will BLOW YOUR MIND!
Inside this video package, you will learn some of the following:
HTML and HTML5 Introduction
HTML5 Create Basic Page
HTML5 Editors
HTML5 Saving-Files
HTML5 Nesting
HTML5 Colors
HTML5 Site Navigation Links
HTML5 Link Targets
HTML5 Images
HTML5 Comments Tag
HTML5 Meta Tags
HTML5 Audio Tag
HTML5 Video Tag
HTML5 Ordered Lists
HTML5 Unordered Lists
HTML5 hr Tag
HTML5 Validation
---