Here's How You Can Put Moneymaking Adsense And Amazon Ads On Your WordPress Blogs, Automatically!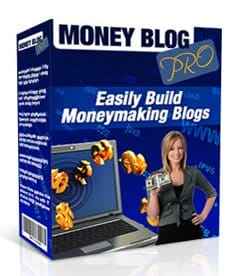 You may already know that the easiest way to monetize a blog is to simply add Adsense and Amazon ad units to the blog.
You get paid for your visitors, while the ads are served up by Google and Amazon – without any ongoing effort from you.
It's quite easy to set up a blog and post content to it, but most people struggle with the technical aspects of adding ad units to their blogs.
That's where our Money Blog Pro software comes in, by creating a special WordPress plugin that will add Adsense and Amazon ads to your blogs, automatically…
Once uploaded, you just click the 'Activate' link and the plugin will instantly activate and start showing ads on your blog.
---