If you want to make thousands if not millions of dollars online, launching your own product is one of the best way to do it.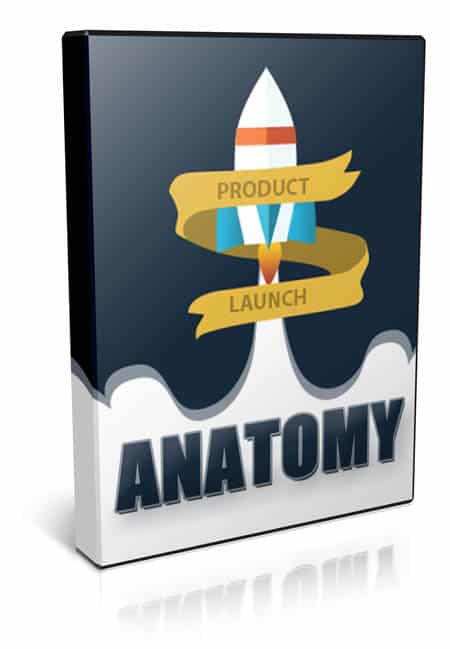 You see, if you noticed most of the internet marketing gurus are selling their own digital products and made a lot of money.
The cool thing though is that, they don't spend too much time in marketing their product as affiliate marketers do the promotion for them.
So, how to launch your own digital product that will eventually make a lot of money? It's a good question right? To answer that, you need to learn the anatomy how this really works.
And for that, inside this video you are about to learn the necessary information for to get started almost immediately.
---
License: Private Label Rights

Category: E-Business PLRFile Size:  22.4 MB