Unlock the secrets to mastering Search Engine Optimization (SEO) with our revolutionary ebook, "SEO Made Easy 2014"! Whether you're a seasoned website owner or just starting out, this comprehensive guide will empower you to skyrocket your online presence and dominate search engine rankings.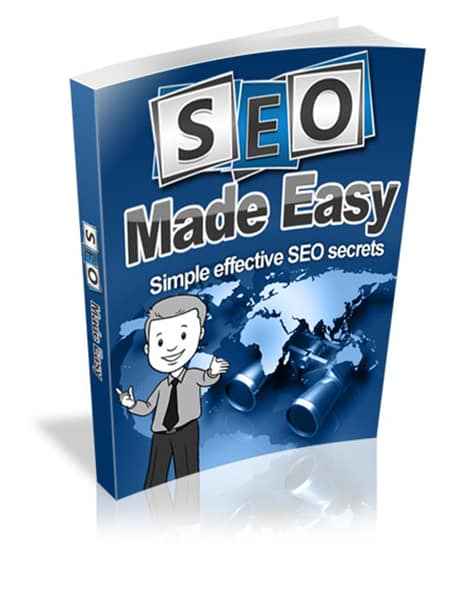 Why struggle to get your website noticed when you can effortlessly optimize it for maximum visibility? Our ebook will equip you with the essential knowledge and skills to understand the intricacies of SEO, ensuring that your site appears at the top of Google and other search engines.
Discover the power of keywords and how to strategically incorporate them into your content. Uncover the secrets behind internal linking and learn how to create a strong network of connections that drive traffic directly to your site.
But it doesn't stop there! We'll show you how to create an effective sitemap and craft search-friendly URLs that Google loves. Plus, we'll guide you on what pitfalls to avoid so that your efforts are always on the right track.
And did we mention image descriptions? Yes, we've got you covered on that too! Learn how to optimize images for improved search rankings, capturing even more attention from potential visitors.
Don't miss out on this opportunity to become an SEO expert. Get your hands on "SEO Made Easy 2014" today and take control of your online success!
---