Earn Instant Commissions Daily By Promoting High Converting, Premium WordPress Themes and Plugins With Every Post Made To Your Blog!Increase Site Profits Without Any Additional Work!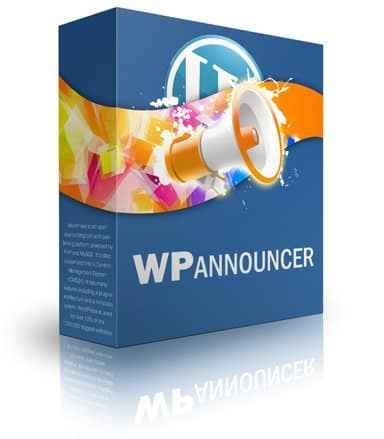 What it does is to automatically generate related products like Premium WP Themes and Plugins that is available from various marketplaces that you can promote on every time you publish a post on your blog.
Download and use the plugin in your own blog or in your client's WordPress Website now and start making money today.
---
License: Personal Use Rights

Category: WP Plugins PLRFile Size:  0.2 MB