Introducing the game-changer for home-based business owners – "Your Home Office PLR eBook." Are you tired of feeling overwhelmed and stressed by your home office? Do you want to regain control of your business and achieve the success you deserve? Look no further!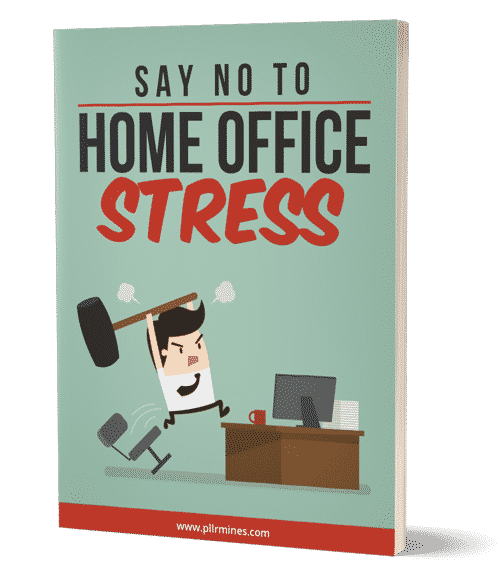 Inside this comprehensive guide, you'll discover the five pillars that form the foundation of a successful home-based business. But here's the catch – it's not just about knowing these pillars; it's about using them effectively and efficiently.
In "Better Home Business Manager," we unlock the secrets to optimizing each pillar, enabling you to boost productivity, efficiency, and ultimately, your bottom line. Imagine running your business like a pro, with peace of mind and success at your fingertips.
This powerful eBook is your roadmap to taking back control of your home office and transforming it into a well-oiled machine. With step-by-step guidance and expert tips, you'll learn how to manage tasks, streamline processes, and unleash your true potential as a home-based entrepreneur.
Don't let your business run you ragged any longer. It's time to become the master of your own destiny. Grab a copy of "Your Home Office PLR eBook" today and embark on a journey towards a better, more successful home-based business. Your future awaits!
---