Do you dream of a vibrant and energetic life, free from pain and fatigue? Look no further than the transformative power of the 10 Day Detox eBook.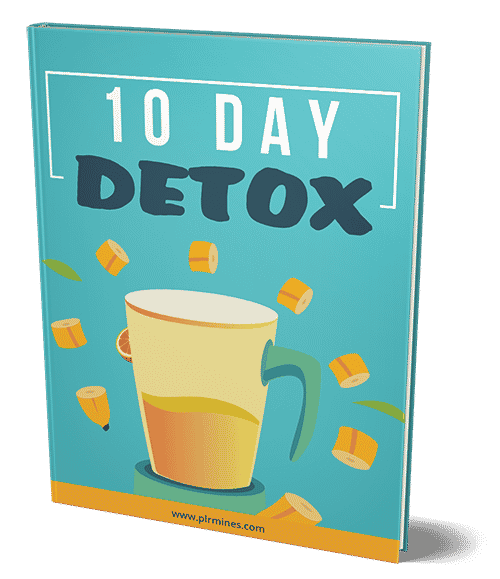 If you've been struggling with concentration, low energy levels, and unexplained aches, this is the answer you've been waiting for.
Imagine reclaiming your youthful vitality without making drastic changes to your routine. With the 10 Day Detox eBook, you'll uncover the secrets that millions have already embraced to cleanse their bodies and experience remarkable transformation.
The best part? You can achieve all this from the comfort of your own home, without anyone even knowing. This comprehensive guide will empower you to effortlessly eliminate aches and pains while fortifying your body against future illness.
Don't just take our word for it – experience the rejuvenation for yourself. Get ready to unveil a new, radiant version of yourself that will leave those around you in awe. The 10 Day Detox eBook is your ticket to a revitalized life filled with boundless energy and renewed health. Don't wait any longer – take control of your well-being today!
---
Product Price: $4.95
Product Type: eBooksLicense: Private Label Rights

Category: Diet PLRFile Size:  3.20 MB