Good ol' affiliate promotion. The lifeblood of many businesses, underestimated or ignored by many more. In this manual, I want to take you on a journey through the inner workings of a well oiled affiliate program.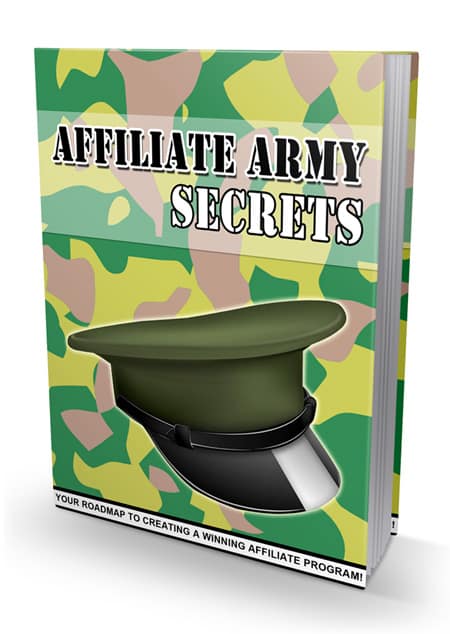 We'll talk about everything from the importance of running such a system, through to getting affiliates promoting when you want them to, and some stats for you to have a look at that will squash any doubt that this is one of the most profitable aspects of online business, and I'll make sure to get at least one interactive quiz in there to make things a more interesting read, and to test your knowledge.
Even if you don't have an affiliate program set up for your own business yet, give it a shot. Skim over it at least. It's not hard to understand or set up once you have the facts, not to mention the mighty profit potential it puts at your disposal.
Below are some of the information that you are about to learn:
Goals Of This Section
Affiliate Program Management
Setting The Scene
What Makes You Any Different?
Dashing The Affiliate Promotion Doubts
Not An Overnight Task – But It's Fast
Your First Questions Should Be..
Analyzing Your Offer Objectively
It's All About Adding Value
And so much more…
---