If You're Using ANY Other Software That Claims To Boost Your Affiliate Commissions, You're Almost Certainly Burning A Large Proportion Of Your Own Commissions, Without Even Realizing It!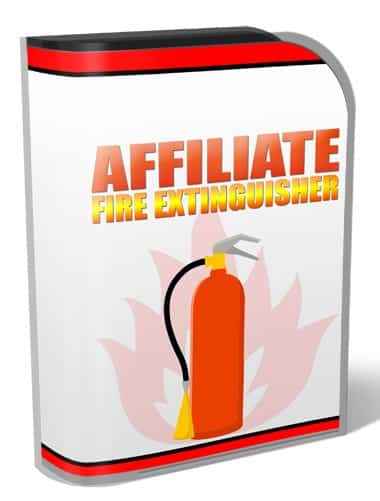 This page may SHOCK you – but it's about time the truth was told…
Most people online have now heard about the benefits of securing affiliate links by hiding them inside special redirect pages, cloaking pages or something similar.
Many people use some sort of software to create these solutions, which can be anything from a simple page generator to a sophisticated $100+ script.
However there is one important piece of information that you will never find mentioned on any web page selling these types of tools…
If you're currently using any tool/script to hide your affiliate links, it is very likely that for some affiliate links, you are actually reducing your commissions by up to 50% – instead of boosting them!
---