Every day, thousands of affiliates are earning a full-time income from affiliate campaigns that drive sales from both small and wide-scale product launches.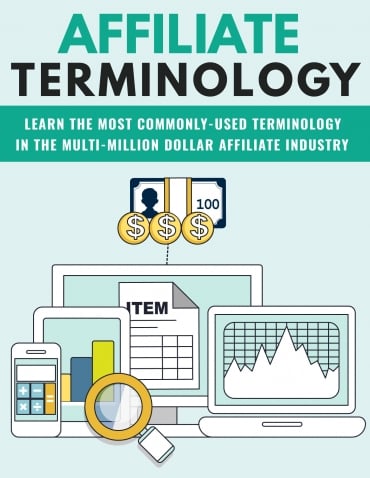 They also make money in many other ways, apart from direct promotion. Affiliates focus on building their own list so that later, if they decide to create their own product, they already have a built-in customer base!
Whether you are a complete beginner with little experience, or you're a seasoned marketer looking to maximize your income, affiliate marketing is an incredible source for passive income and unstoppable profits
In this special report you will learn terminology associated to affiliate marketing so you can gain a better understanding before you dive into this million-dollar marketplace.
Topics covered:
Affiliate Marketing 101
Affiliate Marketing Terminology
---