Introducing the Leveraging Clickbank PLR eBook, your ultimate guide to finding financial freedom in today's challenging economy. With economies crumbling and unemployment rates skyrocketing, it's time to take matters into your own hands and explore the lucrative world of online income generation.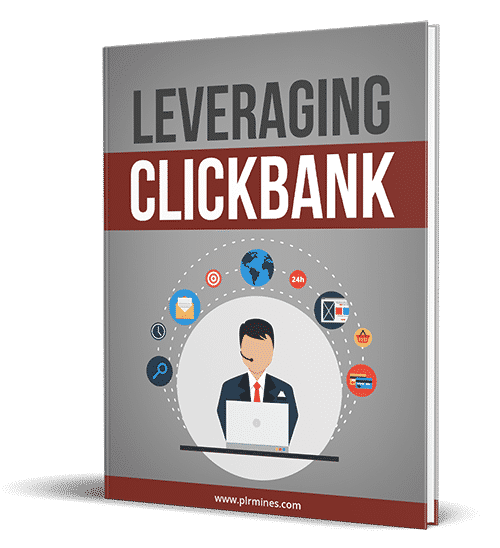 Don't let limited computer skills hold you back! This comprehensive eBook provides step-by-step guidance on how to make money from the comfort of your own home through affiliate marketing and selling digital products. You'll discover insider secrets and proven strategies to kickstart your online business, even if you're a complete beginner.
Imagine having the flexibility to work whenever and wherever you want, without competing with thousands of job seekers for a single position. With Leveraging Clickbank PLR eBook, you'll gain access to powerful tools and training that will empower you to take control of your financial future.
Don't miss out on this incredible opportunity. Start building your online empire today and secure a stable income for yourself and your loved ones. It's time to turn adversity into advantage with Leveraging Clickbank PLR eBook.
---