Attention, gentlemen! Are you tired of letting fear hold you back from asking that special someone out on a date? Introducing the "Ask a Girl Out PLR eBook" – your ultimate guide to conquering your dating anxiety and becoming a confident, woman-getting machine!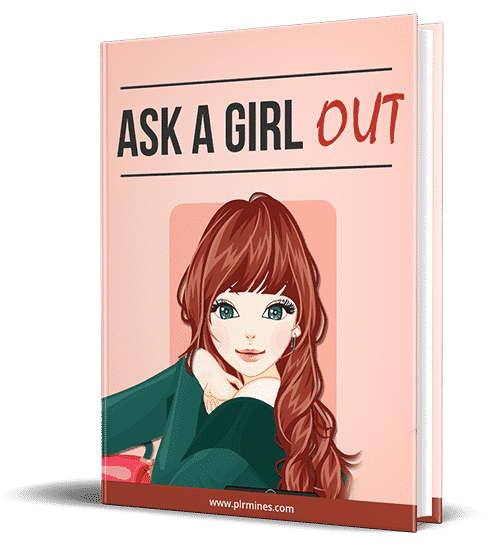 Imagine a life where rejection is a thing of the past and self-doubt is replaced with unwavering confidence. This eBook is here to help you achieve just that. Packed with proven strategies and expert advice, it will empower you to overcome your fears and approach women with ease.
No longer will you worry about being laughed at or feeling out of your league. With this invaluable resource in your hands, you'll gain the knowledge and tools to navigate the dating world like a pro. Say goodbye to missed opportunities and hello to a future filled with exciting dates and meaningful connections.
Don't let fear dictate your love life any longer. Take control today and unlock your true potential with the "Ask a Girl Out PLR eBook." It's time to become the confident man you were meant to be!
---