Are you tired of missing important cues during conversations? Wish you could decode the unspoken messages hidden within body language? Look no further than our comprehensive Body Language PLR eBook!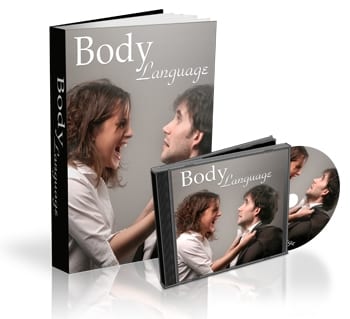 Unlock the power of non-verbal communication with this invaluable resource. Dive deep into the art of reading body language and gain a competitive edge in both personal and professional interactions. With our expertly crafted content, you'll discover how to interpret gestures, postures, and facial expressions accurately.
But wait, there's more! This package also includes an audio MP3 version for your convenience. Listen and learn on the go, ensuring that you never miss an opportunity to understand others better.
Improve your communication skills, become an exceptional listener, and uncover the true meaning behind every movement. By understanding the reasons behind certain body language cues, you'll be equipped to address issues before they escalate.
Don't let closed or defensive body language hinder your relationships any longer. Turn self-preservation into self-expression and connect with others on a deeper level. Get your hands on our Body Language PLR eBook today and unlock the secrets that lie within non-verbal communication!
---
Product Price: $4.95
Product Type: eBooksLicense: Master Resale Rights

Category: Self Help PLRFile Size:  55.3 MB