An intrinsic understanding of your competition and how to better them is the most important component of any digital marketing strategy. Today, there is such small distances between you and your competition – it's unlikely that you're offering anything that cannot be bought on some other website.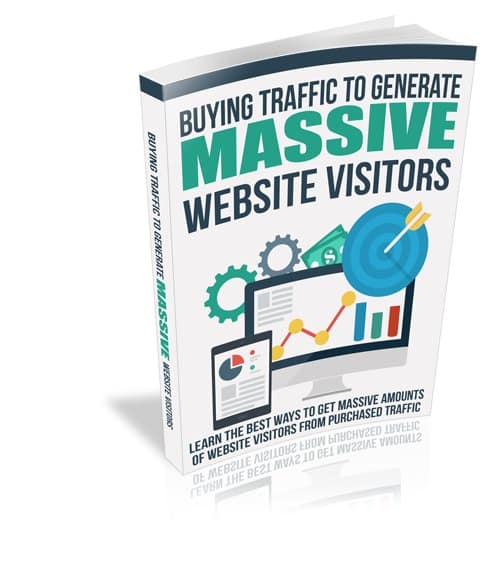 Now, when a consumer wants and needs a product or information, all they must do is input their desires into the Google search and peruse the search engine results page.
Standing out in the search results is by far the most important part of driving traffic to your site. In this eBook, you will learn about the main and most popular techniques to drive traffic to your website.
Also, you will learn all the terms you need to know for a proper understanding of the web marketing industry.
Here are the topics covered inside:
PAY-PER-CLICK (PPC) ADVERTISING CAMPAIGNS
BANNER MARKETING
EMAIL MARKETING
SEO & WEB-CONTENT
---