Is your financial situation crumbling under the burden of debt?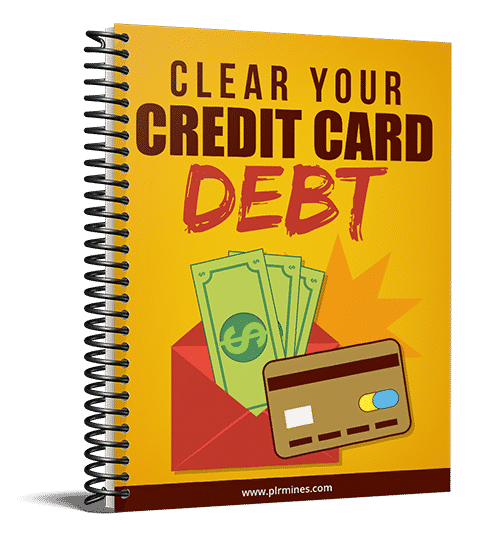 Do you have more credit card bills than you can count and balances in the 5 or even 6-digit figures?
When's the last time you paid your mortgage payment on time, or at all?
Did you go to college and take out thousands in student loans, only to be thrown to the curb by the dwindling job market?
Does it seem like there's just no hope at all for you and your finances to be free again?
We've got a book that can turn your entire debt situation around!
This guide, Clear That Credit-Killing Debt, has all the information you need on the 3 major forms of self-inflicted debt!
Redeem yourself for your poor money choices and start a new life!
You'll feel incredibly empowered and wonderful when you can finally tell those bill collectors and credit card companies to take a hike!
Fix your credit problems and prevent future ones so you never have to go through this again!
---
License: Private Label Rights

Category: Finance PLRFile Size:  3.8 MB