Get Larger ClickBank Affiliate Commissions in Just a Few Minutes!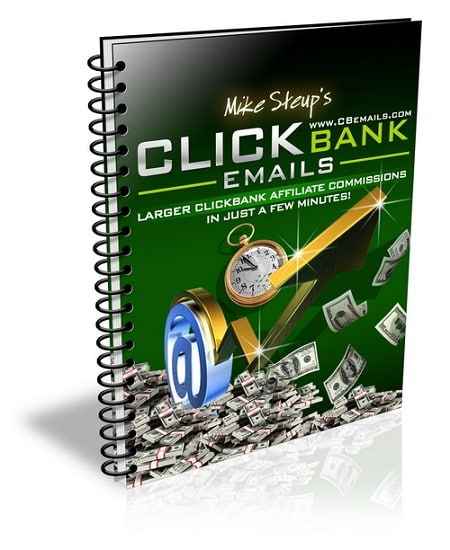 These Message Sets, Just For ClickBank Affiliates, Creates Attentive and Receptive Readers Ready To Click and Buy and Puts Your Marketing On Autopilot. In Just a Few Minutes They Are Ready To Generate More Sales For You Automatically!
Draw people into your message in a way that suspends their skepticism long enough to convince themselves that if they don't follow you they will be missing out on some key advantage they could obtain from you either now or in the near future.
We have a practical purpose in mind when using these messages: We want our readers to click-through to a website and order the product, generating a commission for us!
These ClickBank Message Sets can be added to your autoresponder sequence or they can be blog posts, on your website or used in your postcard marketing – automatically earning larger affiliate commissions for you.
---