eBook Templates allow you to create great looking eBook covers in just a few simple steps; Upload template, Enter text, Set color and you're done!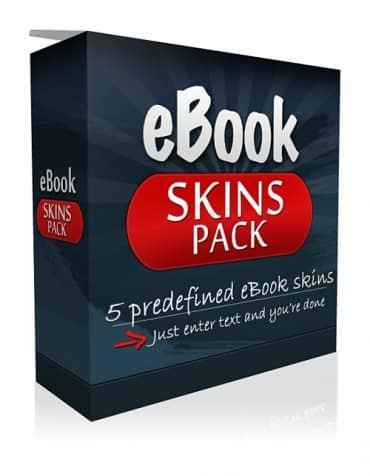 This package comes with 5 eBook templates.
Each skin comes in 3 versions; with text, without text and with .psd source you you can make changes!
---