Are you tired of trying to find a way to eliminate pet odors from your home that does not take up all of your free time?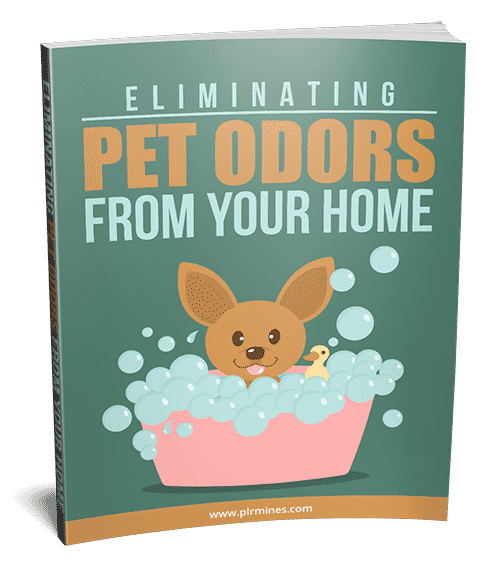 Would you like to stop spending a fortune on things like aerosol fresheners, candles and other expensive odor eliminators?
If so, the solution you have been looking for is finally here!
Of course, most people do not know how to eliminate pet odor from their home, let alone how to prevent reoccurring odors successfully, but that is all about to change…
Through the release of the Guide to Eliminating Pet Odors Smells from Your Home eBook, you are going to learn how you can live in a happy home free of pet odor.
You will learn how to understand the odors in your home and eliminate smells from dog, cat, bird and rodents.
You will discover how to eliminate urine odors from dogs and cats and how to train your pet against indoor accidents.
Also covered are subjects such as eliminating normal pet odors and how to tackle the really stinky ones!
It is all covered in this comprehensive manual on eliminating pet odors from you home.
---
License: Private Label Rights

Category: Animals PLRFile Size:  3.70 MB