If you are like me when I first got started selling products online then it's very possible that you have not started collecting an e-mail database list yet.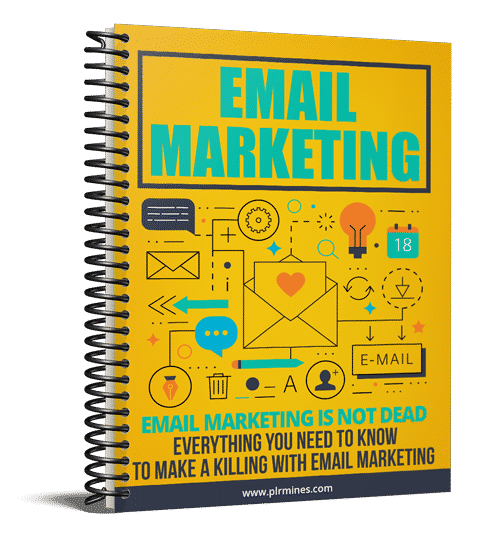 We are so anxious to get started marketing our products online that we skipped the little things that could possibly be the key to providing the most success because were all that the little bit lazy, that's human nature right?
After all, who doesn't want to take all the possible shortcuts and get our new online business working for us and earning cash as soon as possible.
The problem is by skipping the small steps such as building an e-mail database and learning to properly set up e-mail marketing campaigns that will convert names into sales you are currently leaving tons of money on the table.
One of the most important parts of marketing any type of product or business online, is your e-mail list. Every time you collect a new e-mail address it gives you numerous opportunities in the future to sell to that customer over and over again.
I'm going to teach you how you can increase your sales dramatically by using e-mail marketing in your business to remain in constant contact with your potential customers as well as your current customers.
E-mail marketing can be one of the easiest cash flow additions to your business that you have ever seen. If you're not using e-mail marketing in your business now you need to be by this time next week, plain and simple.
I don't care whether you own a hair salon, an auto mechanic shop, or sell downloadable training material on the Internet teaching any subject on the planet, e-mail marketing is an absolute necessity to make sure that you are maximizing the profits in your business.
If you're serious about your business, let's get started on this marketing journey together today.
---