Are you tired of wasting your advertising budget on ineffective campaigns? Introducing FB Ads on Track PLR Video, the ultimate solution to skyrocket your paid traffic success! Unlike other courses that assume you already know about Facebook Pixel and tracking implementation, our comprehensive program guides you step-by-step through setting up the right pixel events for every stage of your funnel.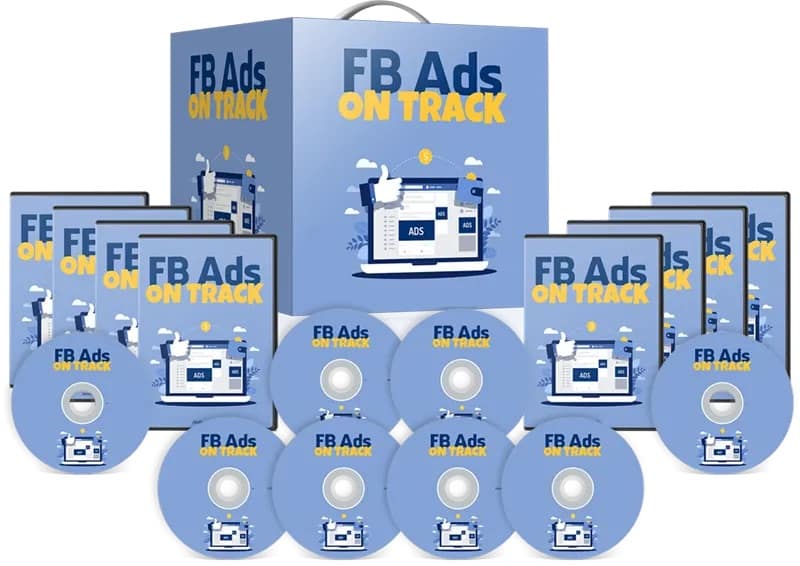 Say goodbye to blindly placing pixel codes on all your pages without any results. With FB Ads on Track PLR Video, you'll finally gain the insights you need to know when visitors land on your site, browse your shopping cart, or make a purchase. You'll even discover how to track leads and target potential customers who didn't convert right away.
Don't let poor pixel tracking hold you back from reaching your advertising goals. Join the ranks of successful marketers who understand the power of data-driven advertising with FB Ads on Track PLR Video. Start optimizing your paid traffic strategy today and leave your competition in the dust!
Within this package you will find the following modules:
Module 1 – Video Training
Module 2 – Audio Training
Module 3 – Sales Letter
Module 4 – Covers
---
License: Private Label Rights

Category: E-Marketing PLRFile Size:  395.6 MB