Don't You Deserve To Finish More Projects, Waste Less Time and Double Your Profits in the Next 30 Days… Without Fluff and Stress?
Hey, Solopreneurs: Want To Get Things Done In Less Time? Don't You Deserve To Finish More Projects, Waste Less Time And Double Your Profits In The Next 30 Days?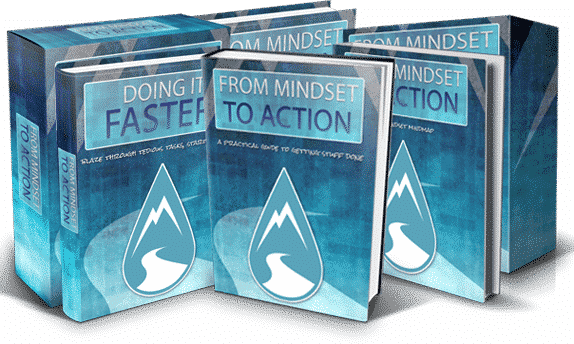 There's a "silent killer" that's been sabotaging EVERY ASPECT of your success in internet marketing.
Though there are a select few people who have NO problem getting an online business off the ground and make the time to tasks that should take days seem to stretch into WEEKS of work…
The reality is VASTLY different for most people who are running a business on their own.
Do you have entire days that skate by because you're too exhausted or depressed to act? Are you losing valuable time because you're not sure WHAT to do each day, or you jump from task to task aimlessly and without consistency?
If so, then we need to have a talk. The amount of things that you're asked to do to get ANY online business model off the ground can be staggering.
If you're in internet marketing, multitasking is impossible to avoid.
But if you can't track the many aspects that actually determine how effective your business is – then multitasking makes it impossible to SUCCEED. And whether you want to admit it or not.
I Spotted The Big Problem With Most "Online Productivity" Courses…
Inside this report, you are going to learn some of the following information:
Create Your Roadmap
Become Unstoppable
Doing Everything Faster!
Hacking Your Business
And so much more…
---
License: Master Resale Rights

Category: E-Business PLRFile Size:  185.7 MB