Traffic is the life blood of a website and without it, what's the purpose of building a website if no one will see it?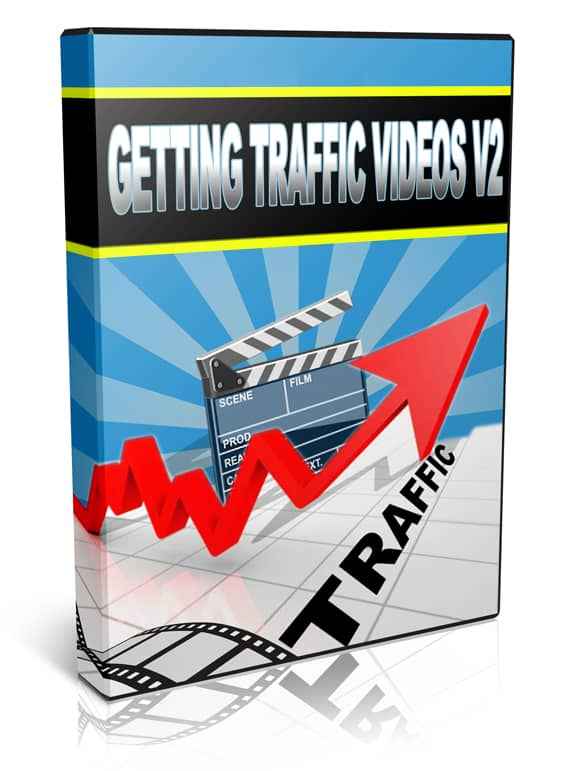 Anyway, there are many creative ways to increase traffic to your website. Some will cost you money, and some won't. Below you'll find many legitimate ways (ranging from free to costly) to boost the number of visitors to your website.
Getting Traffic Videos V2 Video series on how to get website traffic with LinkedIn, Twitter, HubPages, YouTube, Solo Ads, Blogger, and Ad Swaps!
---