If you feel tired, stressed, and worn out most of the time, you're not alone. For most people, the reason why you feel and low on energy is due to an underlying issue that can be fixed…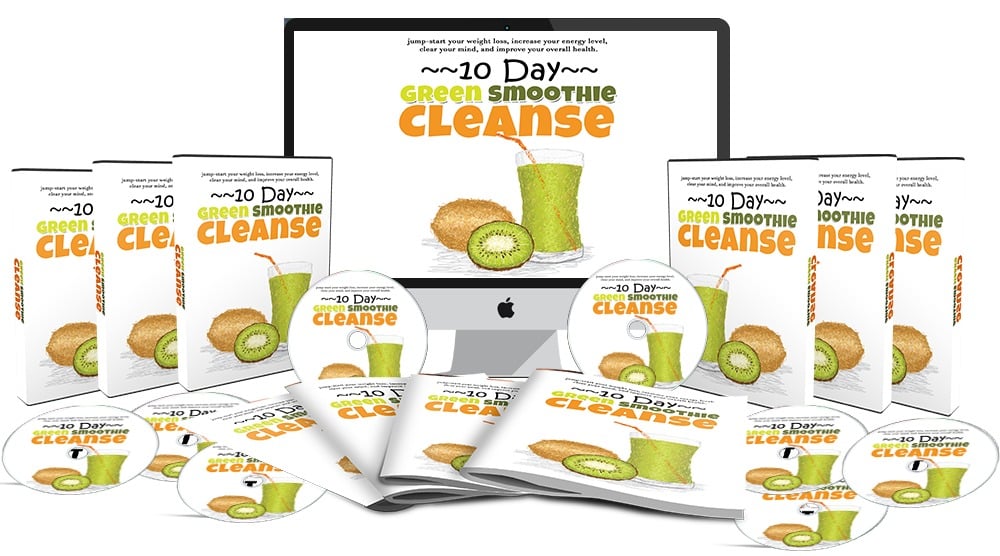 And the even better news is that the fix to feeling less than energetic is pretty simple.
This video course will give you everything you need to boost nutrients and improve your health extremely quickly.
You will learn:
Supercharge your morning routine with the Morning Wakeup Smoothie.
Unlock the power of the Prep and Pick-up Smoothie anytime you need a quick BOOST.
Get a simple recipe for the ultimate Brain Fuel and Breakfast Smoothies
Want a relaxing smoothie that calms you down? You'll also get a recipe for an awesome Bedtime Smoothie that will have you sawing logs in just minutes
Like to have a drink every now and then? We've got you covered with the Perfect Smoothie for Hangovers (This one works great when you're overworked or recovering from being a little sick too)
You also get an entire selection of smoothies focused on weight loss, building muscles, and getting the most out of your body…
Plus, a whole lot more.
This product comes with Master Resale Rights and ready sales materials!
---
License: Master Resale Rights

Category: Food PLRFile Size:  233.3 MB