Traffic is the life-blood of your website and if you are new into the internet marketing world, learning the basics of gathering traffic towards your site is necessary.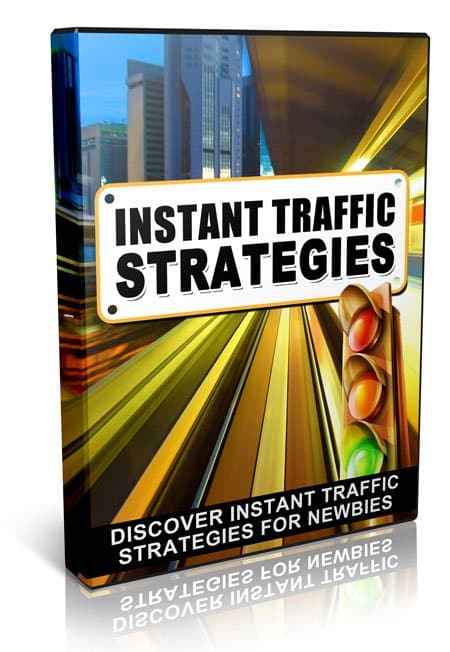 You see, the internet has a huge library of information and if you don't know where to get started, you might learn the back and forth process.
The good news is that, inside this video series, you are about to learn the essential information for you to immediately drive traffic to your website.
---