How to Make Money Online in Your Mailing List!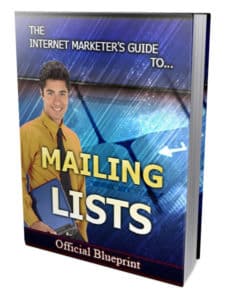 Everyone is telling that the gold in the list. And the reason for that is so simple. Once you have a mailing list, you automatically have your own personal cache of people you can pitch products to.
Of course, the bigger the more targeted the list, the better the results. And the result you're ultimately shooting is more revenue.
Not that you're going to use your mailing list as a permanent and exclusive sales machine. That would be deadly.
---