Attention aspiring writers! Are you ready to unleash your inner wordsmith and master the art of article writing?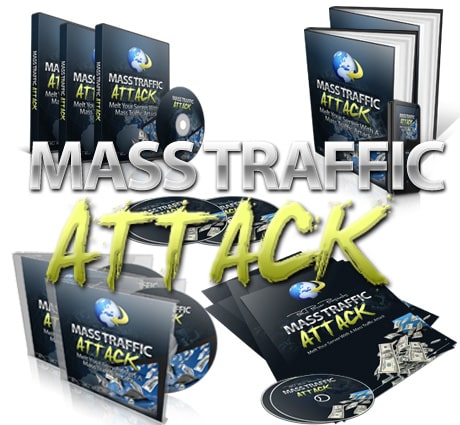 Introducing Mass Traffic Attack PLR video, your ultimate guide to crafting compelling content effortlessly. Whether you're a seasoned writer or a complete novice, this eBook is designed to empower anyone with a computer to create engaging articles in no time.
Gone are the days of needing qualifications or in-depth knowledge on a subject to write about it. Thanks to the internet, all the information you need is readily available at your fingertips. With this powerful resource, you'll learn how to efficiently organize and structure your articles, making every subsequent piece faster and more polished than the last.
Don't let self-doubt hold you back any longer. Take action today and unlock your writing potential. Get started on your journey to becoming a proficient writer with Mass Traffic Attack PLR video. Remember, the hardest part is simply getting started. So why wait? Start writing your way to success now!
---