Using WordPress to Grow Your Home Business!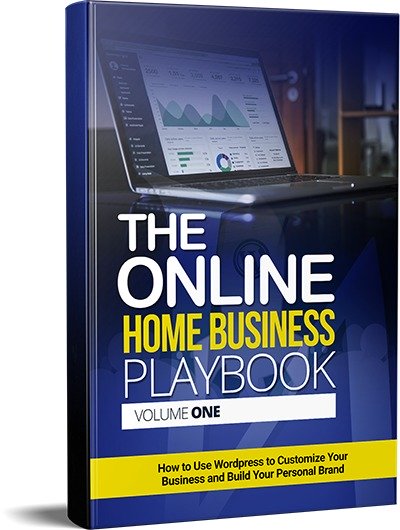 If you are a network marketer, your success will depend on your ability to keep others involved in your team and its organization. If you can help others accomplish their goals, they're likely to continue to do business with you for the long term. The key in this is opening a line of communication to your team, their prospects and your targets for the future. 
However, in this age of information, there are likely to be people connected with you in different parts of the world across entirely different time zones. How do you effectively communicate with your extended team whilst also getting information to the most vital members across your team and stakeholders?
Some have turned to social media for this function. Since people are already on sites like Facebook, isn't it best to leverage them for communicative purposes? The answer is yes and no. In some cases, there will be people who don't want to be on the platform. Do you want to turn them away because they'd rather not join the social network?
Second is the distraction of ads, personal issues and entertainment. While this can be to your advantage as an advertiser, it could work against your best interest if you want to hold your team's vital information there. 
This means that you can still find a use for having a website that you own and control. That website will be central to your business without the distractions that social media brings. Also, social media content is not easily retrieved; website content is.
You'll also want to customize the website as your business changes. To have a website that allows customization without needing to know the technical aspects of coding, you can use the WordPress Platform. 
This course will focus on the use of WordPress as a tool to help you to communicate in ways that help you build your network marketing business, communicative links and your personal brand.
---
License: Resale Rights

Category: WordPress PLRFile Size:  302.8 MB