Product launches can be very stressful but also highly rewarding when done right. This 6-part video course reveals all the trade secrets needed to propel your next launch to new heights.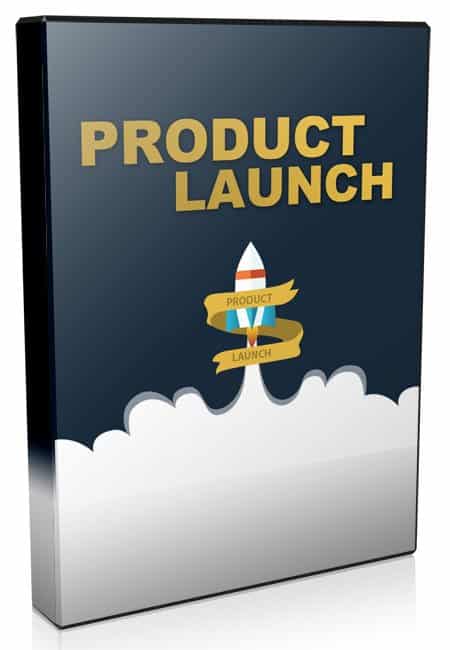 If you want to seriously make money online, launching your own product is one of the top advice that you may get from successful entrepreneurs.
The thing is that, if you don't have the experience yet, this is obviously a challenging journey in your online entrepreneurial career but with the help of many successful people who have gone in the business already, this will help you lessen the course to your success.
---
License: Private Label Rights

Category: E-Business PLRFile Size:  23.2 MB