Are you tired of trying to find a great deal on a rental property take up all of your free time?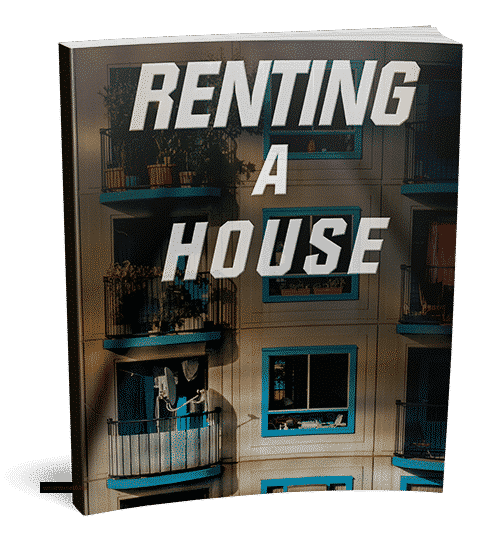 Would you like to stop spending a fortune on real estate agents that do not help?
If so, the solution you have been looking for is finally here! Of course, most people do not know how to start looking for a rental property, let alone how to successfully find the one that is right for you, but that is all about to change…
Through the release of the Renting A House Or Apartment: First Time Renting? Here Are All The Things To Consider Before You Commit Yourself To Moving In eBook, you are going to learn how you can find the home that suits you and your family.
You will learn how to find a rental house or apartment based on your needs, desires and budget.
You will discover how to determine which size and design is right for your and what the benefits are to renting a house or apartment.
Also covered are subjects such as where to find options, such as online tools and local ads and what to look for in a landlord!
It is all covered in this comprehensive manual on renting your first house or apartment.
---
License: Private Label Rights

Category: Business PLRFile Size:  64.8 MB