Find out how you can track all your keyword rankings without having to check manually all the time!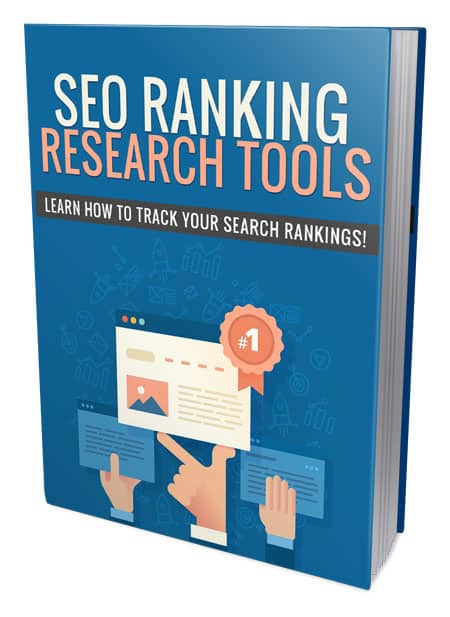 SEO is a complex topic that requires a lot of research and work. Not only do you have to work hard to get to the top of the SERPs, but you have to work hard to stay there, as well.
But how do you know if your efforts are really working? If you're targeting dozens, even hundreds of keywords or more, how can you possibly keep up with whether or not your rankings are going up, staying the same, or even slipping?
You need tools to help you keep track of your rankings. These tools can track your rank over time, showing you whether you are gaining, losing, or retaining rank. Not only that, but these tools can track many different keywords at a time, which would be very difficult and time consuming to do manually.
---