Easy ways to break up and break free! Get All The Support And Guidance You Need To Be A Success At Leaving A Relationship!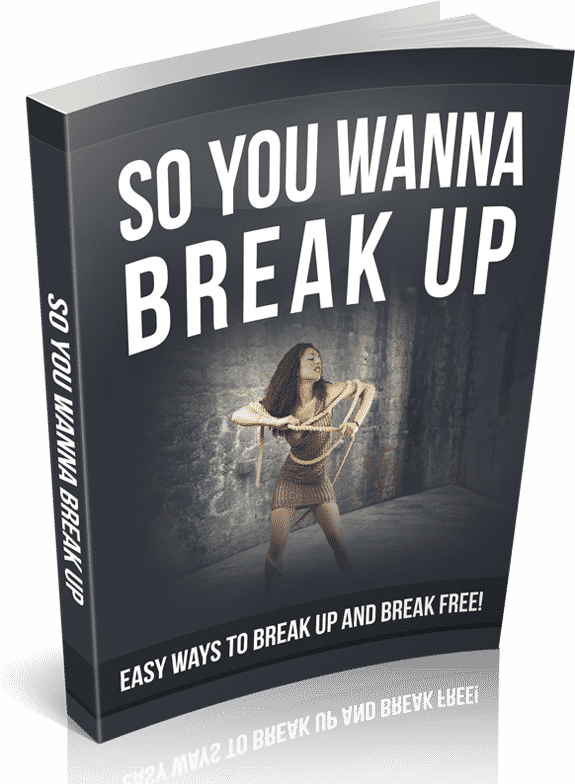 Relationships can end up either good or bad. When there are many complications between you and your partner during the relationship, there is no point in continuing on together. You may end up with more troubles which are serious or the breakup may get uglier. Get all the info you need here.
In This Book, You Will Learn:
How to  know it's time to breakup
Making your final decision
Choosing a meeting place – not his/her home/high risk location for suicide
Choosing the right time – definitely not valentine's day/ his or her birthday
Keep it short & simple – never argue/prolong discussion
And so much more!
---