Are you good at cooking? Would you like to take that love of preparing food and turn it into a big time income producing business?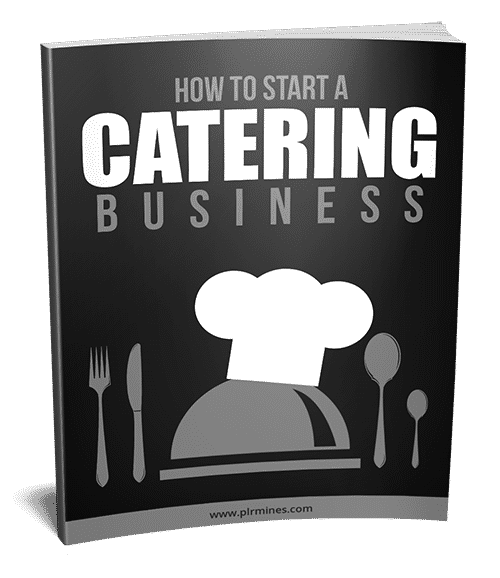 You might be thinking "how can I make money with my cooking?" and to answer that, I have only one word: catering!
You can start your own highly successful catering business and take what you thought was a hobby, and turn it into a business.
You've certainly heard of catering businesses as there are several in your town alone. However, what's great is that there aren't a flood of caterers.
That means that there is room for someone like you to get started with your own catering service for big time profits.
What could be better?
You cook up food, something you love doing anyway, you serve it to people who will love it and thank you for it, and you get paid.
Cooking has never been so fun, satisfying or profitable!
You will learn how to start your own catering business from scratch, regardless of your experience level in the How To Start Your Own Catering Business eBook.
---
License: Private Label Rights

Category: Business PLRFile Size:  3.2 MB