Discover a unique traffic method that most marketers have never heard of!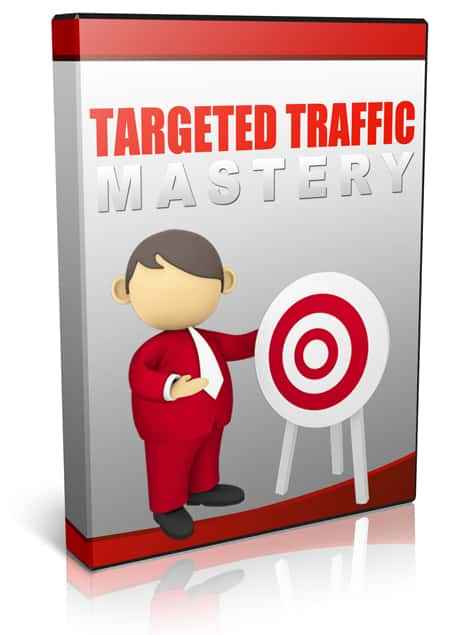 Quick and targeted traffic can only be acquired via advertisement. And if you are not a fan of paid traffic, you might missed a lot of profits to your product offers.
Maybe you are afraid to risk your money on advertising because you are not familiar to it or you don't have the experience on doing it.
The question is that, how are you going to acquire those experience if you will not gamble or try? Isn't it right?
The good news is that, inside this video series, you are about to learn the essential information relevant to setting up a paid advertising campaign.
---