Too many of us try to pretend to be somebody that we're not. Maybe we're trying to impress people. Maybe we're trying to fool ourselves into thinking that we are completely different people.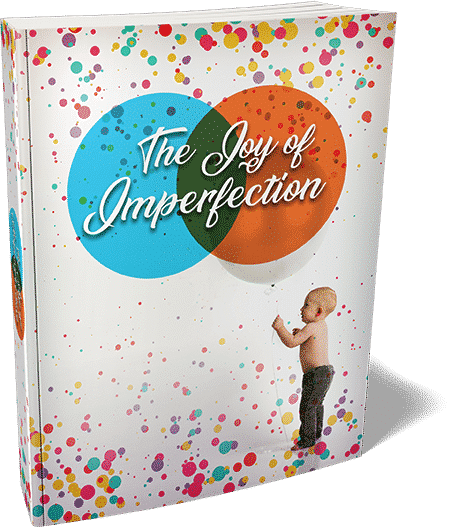 The sad part? Too many of us are not aware that this is happening.
You cannot respect yourself if you don't accept yourself. Self-love is crucial for any kind of success in life. Self-love leads to self-improvement.
With this guide…
You are going to understand the importance of Personal Contentment.
You will learn to identify the 8 mindsets that work to hold us back and drag us down.
You will understand what self-acceptance is.
You can begin to understand your base of strength and competency.
You are going to learn exactly how to live your life based on what matters to you.
Topics covered:
8 Mindsets that Crush Personal Contentments
Choosing to Accept Yourself is Not a Cop-out
If You Don't Accept Yourself, Who Will?
Self-acceptance is Crucial to Self-Respect and Self-Love
The Foundation of Acceptance: Letting Go of Harmful Perfection
Honestly Acknowledge Your Flaws
Quit Apologizing For Your Flaws
Turning Your Flaws into Assets
Know Your Limits
Learn to Move On
Download the Video Version here.
---
License: Master Resale Rights

Category: Self Help PLRFile Size:  108.1 MB