Finally, you can now earn BIG money from sending many hours in front of your computer online. Not only that you avoid being sitting idle in your computer, you also get to gain massive profits from such opportunities.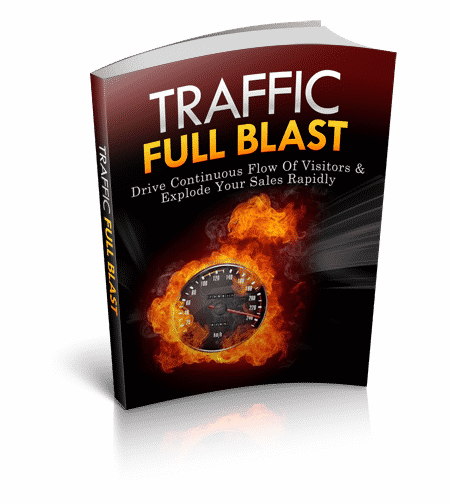 Forums, blogs, Facebook and Twitter – these are some of the effective methods that you can employ to generate and increase the traffic in your site. Take this moment of a lifetime. Take action and make it work!
Here's what you get:
How to drive massive traffic through forums!
Making blog commenting work for you
Proven social media strategies
Other traffic techniques
-…and much more!
---
License: Master Resale Rights

Category: Make Money PLRFile Size:  1.6 MB